And there you have it.  I've been blogging here for one year and pretty much have brought you up to speed with my paddling career over the past decade.
Let me know what you think of this blog and feel free to ask questions or make suggestions.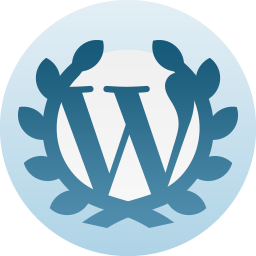 Happy Anniversary with WordPress.com!
You registered on WordPress.com one year ago.
Thanks for flying with us. Keep up the good blogging.